I've written features covering many topics like startup technology, fashion, ICT in Africa, beer, and beyond. Additionally, I've written web copy, developed mission statements for businesses, and have managed B2B and B2C blogs intended to educate and draw in potential product users.
Please find a select sample of my work below.
Select Published Articles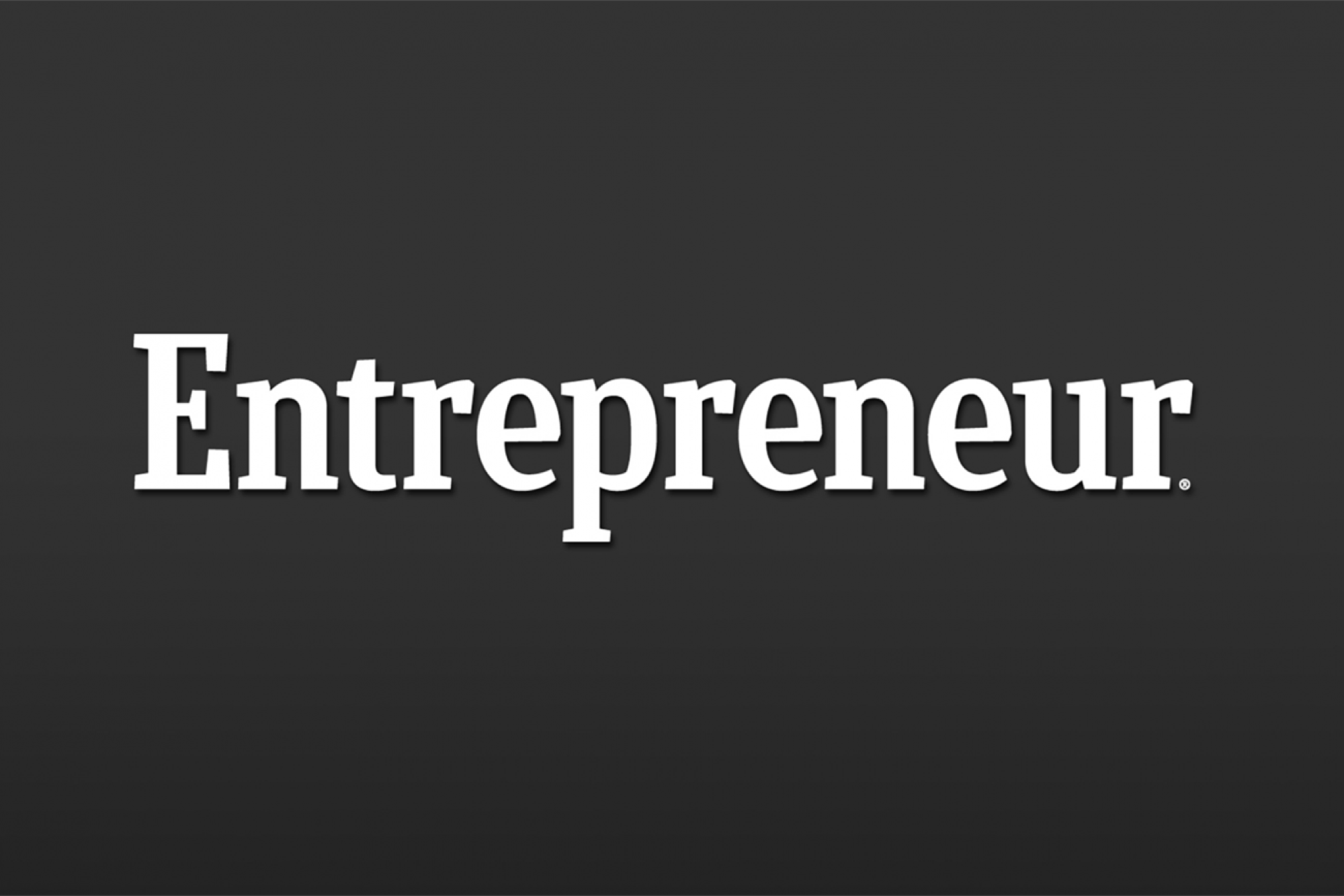 The 2-Minute 'Event Wrap Video' Is Dead. Time to Try Something New.
"It's time to consider using events to produce meaningful micro video campaigns that align with sales and marketing goals. And when I say campaign, I mean a series of videos that will be consistently released over the course of a quarter, six months, one year or beyond. Not only will this approach help position your organization as a thought leader but also optimize your search engine results."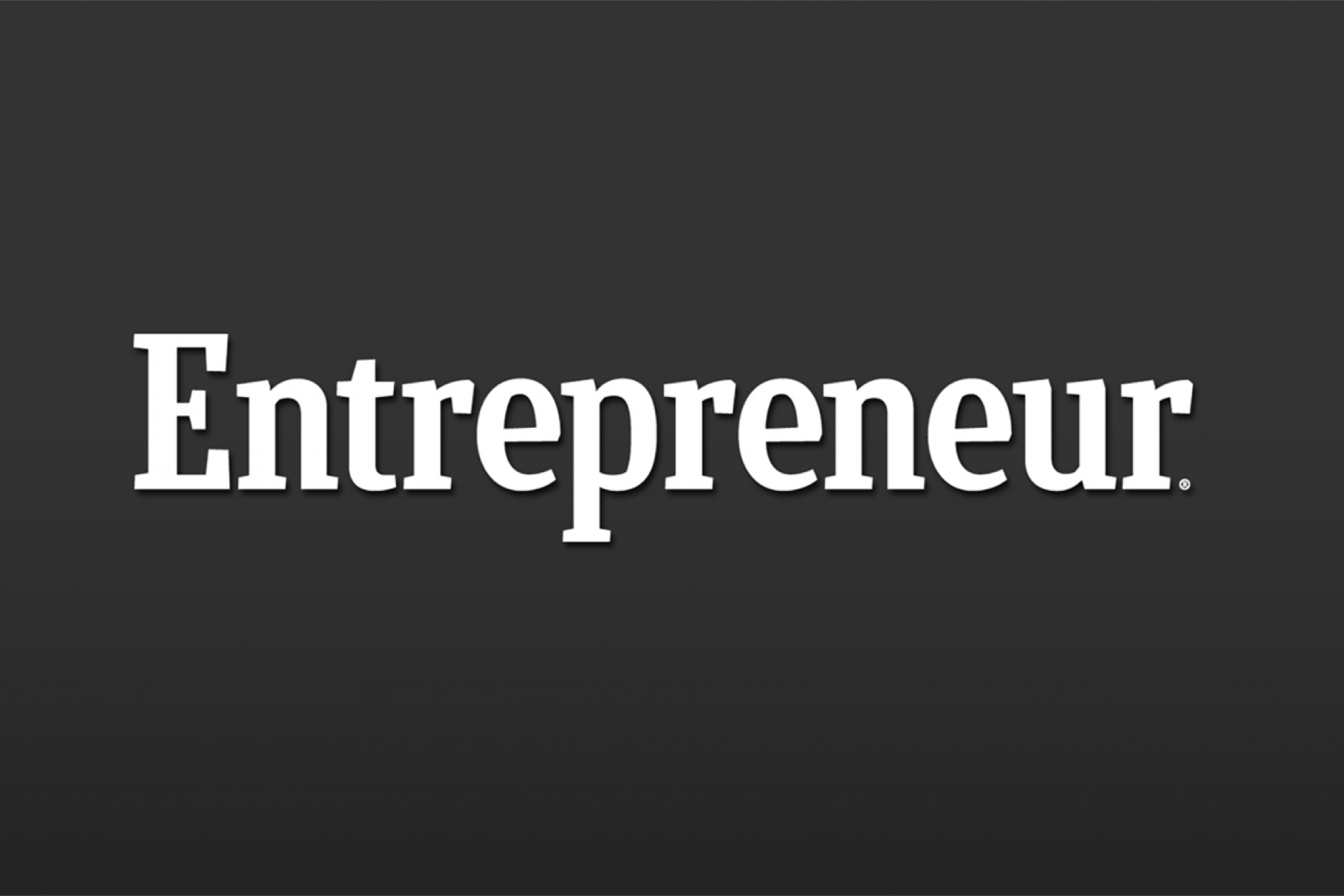 How Will Your Event Live On? Through Video -- So Plan Accordingly
"We all know it's critical to have video. It's important to consider the video captured during your event a key part of the whole show, as it is the stuff that will be whipped up into future content marketing gold and live on in the minds of your audience for the next year or more."
How to Use Live Video to Bring Your Event to the World
"Live-streaming panel discussions or keynote addresses during an event is beyond a trend -- it's a essentially a must-have for conferences, summits and meetings. Organizations have helped people virtually attend events for years, and from news van satellites to smartphone streaming, the technology making this happen is only getting better and easier."
50 Chicago startups to watch in 2015

"So what's going on in Chicago in 2015? Just ask the 50 companies listed below. On our list you'll find bootstrappers, fueled by a dream and 19-shots of espresso, companies that are just on the brink of their funding fantasies and several enterprises led by serial entrepreneurs with tons of cash and capital (all founded within the last 5 years)."